Are you running your own venture or planning to start an enterprise in Malaysia? Worried on how to keep running your business smoothly? Then, it is best to get a Point of Sale (POS) system to boost up your enterprise immensely. A Pos system is a type of software that allows you to keep track of your business to monitor your customers, employees and the overall operation of your business. However, at times, it may be hard to decide on which brand is the best to buy especially if you are new to the business world or lack experience.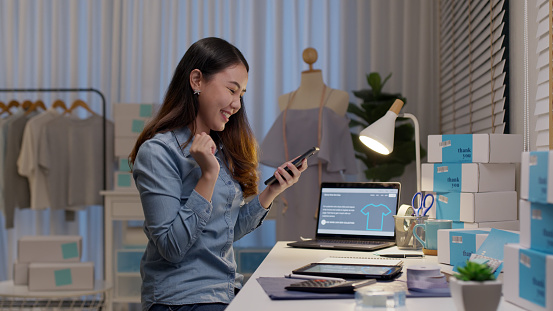 There are several factors that need to be taken into consideration before purchasing a Pos system. The factors include cost, employee management, multiple store management, inventory management, customer management, integrations and feature add-ons. After deciding on these factors, then you must be wondering which Pos system brand is the best to use. In this article, I will show the 5 most best ranked ecommerce pos system malaysia.
BigPos
The BigPos system works well for all businesses such as retails, restaurants and other services. It comes with a unique set of features on managing inventory and promotion. This Pos system also can help your work run more swiftly as it works well and easily with the tools provided. It is also a simple, innovative and productive tool that offers the best solution for your business. The BigPos system provides a free trial for 1 month. If you wish to continue using it, the price per month starts from RM99 for lite version and RM188 for pro version.
Kyte
The Kyte Pos system works well for businesses that are in the food and beverage field. This Pos system is the most suitable for F&B services as it comes with a clean interface and online sales features. The Kyte Pos system is most ideal if you run your business online and offline. This app is available on both IOS and Android.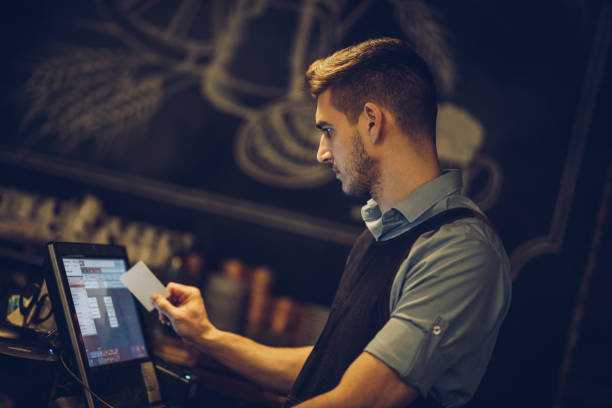 Toast
The Toast Pos system works mainly for restaurants. This Pos system is mostly expensive as it is rich with features which is an excellent choice if you want to run your business more flourishingly. The Toast Pos system comes with features to monitor your order, delivery, payroll and team management and also provides an online ordering feature. The Toast Pos system starts with RM200 per month.
Shopify
The Shopify Pos system works for retail and F&B services. This system mainly functions if your business operates online. Shopify Pos system includes unlimited products, available on IOS and Android and works with multi-stores.
VendHQ
The VendHQ Pos system works mainly for franchises. It is best for franchises to use this Pos system as it can work with multiple partners at multiple locations. There are several features in the VendHQ Pos system which includes order management, inventory management, sales reporting and insights, PayPal payment option (for limited countries), multi-store, and e-commerce integration with Shopify, WooCommerce and BigCommerce.